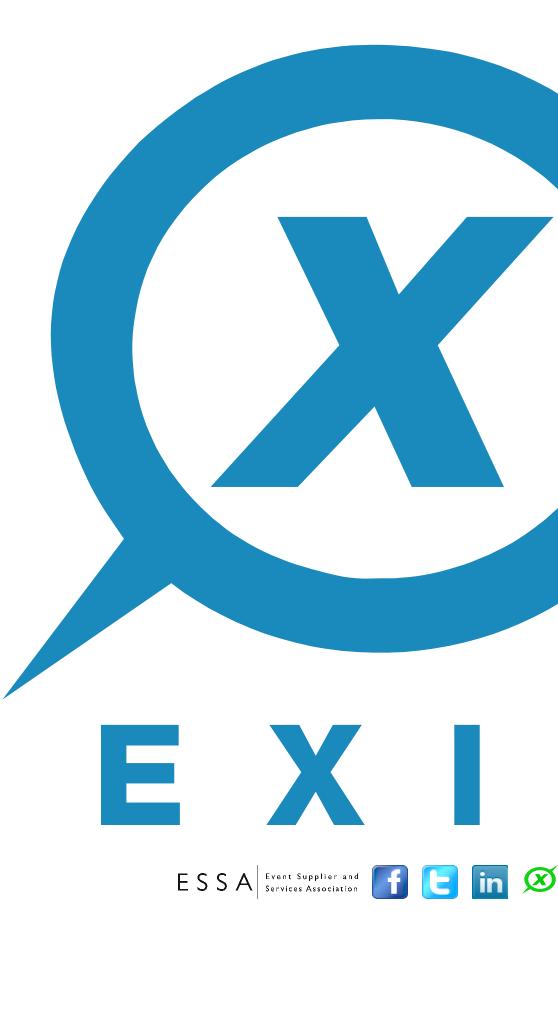 Exib's Environmental Policy
Exib takes the effect it's work has on the environment very seriously & actively looks at ways in which it can help reduce any waste produced. We promote responsible & sustainable procedure & practices.
All timber materials come from FSC sources. Our preferred ply guarantees that all procurement procedures in wood based products meet the best practices in harmony with the environment.
We are introducing to our stock a new range of platform flooring which is manufactured completely from recycled materials when the floor is no longer usable it gets sent back to the manufacturer to be recycled back into new flooring.
We can offer a range of carpet that converts into mouldable plastic pellets. These pellets can then be used to make everything from construction components to waste bins, buckets, plant pots and storage boxes.
Exib can offer a range of printed graphics that are produced from UV inks that are free from ozone depleting chemicals, free from aromatic hydrocarbons and free from volatile solvents. Printing direct to substrate removes the need for pvc laminates that are used to finish print. A water soluble liquid that absorb into the used substrate the ink is derived from organic compounds and is free from solvents.
When projects come back to the factory in Wembley we process waste wood chips through our waste sorting and transfer partners, mainly for use by the particle board manufacturing industry. The main emerging volume market for our prepared wood chip is energy generation. Other wood chippings are produced for animal bedding, golf courses, paths and gardens, children's playgrounds and horse arenas.
Virtually all metals can be recycled into high quality new metal. The recycling process varies for different metals, but generally produces metals of equivalent quality to that of new.